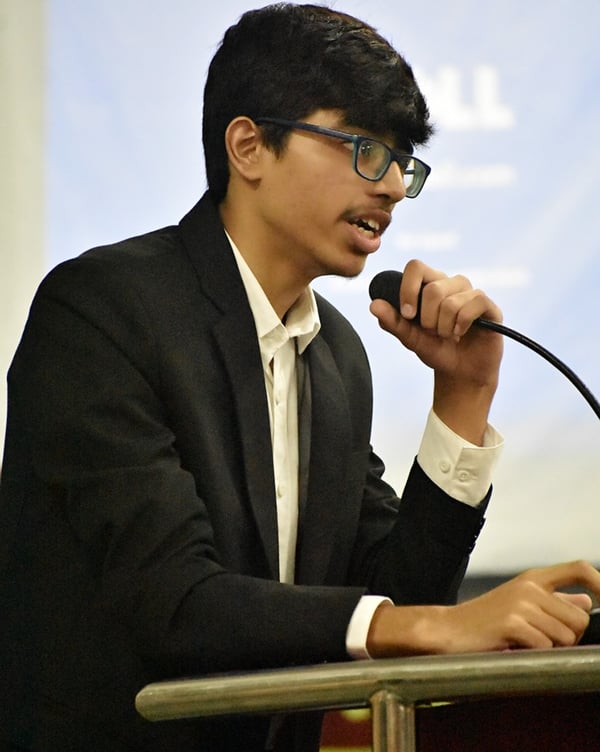 I started writing at the age of 16. I wrote my first article on cricket in a rough notebook, it was a two-and-a-half-page article on day-night Test Cricket. Post that, I made my own blog which was aimed at my cricket opinions and analysis. I was fortunate to get opportunities to write for various websites and publications.
Almost five years later, I have written over 300 articles for several websites, the articles have garnered more than 4.5 million views. Apart from that, I have conducted more than 75 exclusive interviews with sportspersons who belong to twelve different countries. I have had the privilege of interviewing Olympic medalists such as Bajrang Punia, Thomas Briels, Victor Wegnez, and Viktor Axelsen.
In January 2021, I started Square The One Private Limited - A Sports and Talent Management Company that represents cricketers and sportspersons. The company is dedicated and provides the sportspersons with the best off-field opportunities.