Shiv Dhawan is a 21-year-old Entrepreneur, Author, and Sports Consultant. Shiv is the Founder and Head of Business Operations of Square The One Private Limited - a Sports Management Company.
Shiv started writing sports articles at the age of 16, since then, he has worked with different websites and has written over 300 articles which have garnered over 4.5 million views.
Apart from that, he is the author of India's first book on U-19 cricket called 'Making of The Champions: The India U19 Story' which was published in July 2021.
On the Education front, Shiv is a graduate in Bachelors of Journalism and Mass Communication from Guru Gobind Singh Indraprastha University and is currently pursuing his post-graduation from Indian Institute of Management, Rohtak.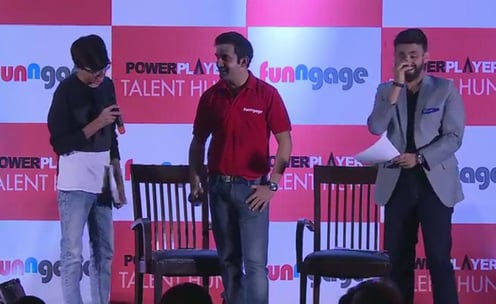 Do you have any ideas, opinions or questions that you'd like to discuss or ask? I'm all in for two-way communication, connect with me using the contact form provided below.